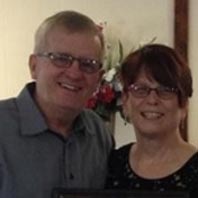 Joseph (Bud) and Kristi Walls
Pastors Bud and Kris are the founders and Senior Pastors of New Life Church. With a prayerful, loving and practical approach, they share a passion to raise up believers to their fullest potential as disciples of Jesus Christ.
They teach relevant, scripture based messages to reach to the heart of the person, while giving all the glory to our Heavenly Father.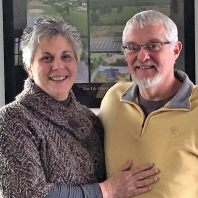 Pastors Jim and Connie serve as Associate Pastors under the spiritual leadership of Pastors Bud and Kris.
Pastor Jim's service to the Lord also includes furthering the vision of New Life Church, overseeing the administrative and financial committees, and bringing forth God's word in an applicable, life-changing way.
Read More